We would like to introduce our project of applying stone finish coat at Jalan Dataran Cheras, across cheras traders square.
We apply stone finish coat as below.
Product Name: Yirrh Stone
Product Code: YRP-501
1 Pail: 25 kg/18 Litre
Apply Scale: 6 – 8 Square Meter (Coverage depends on labor skills)
Apply Method: Spray Type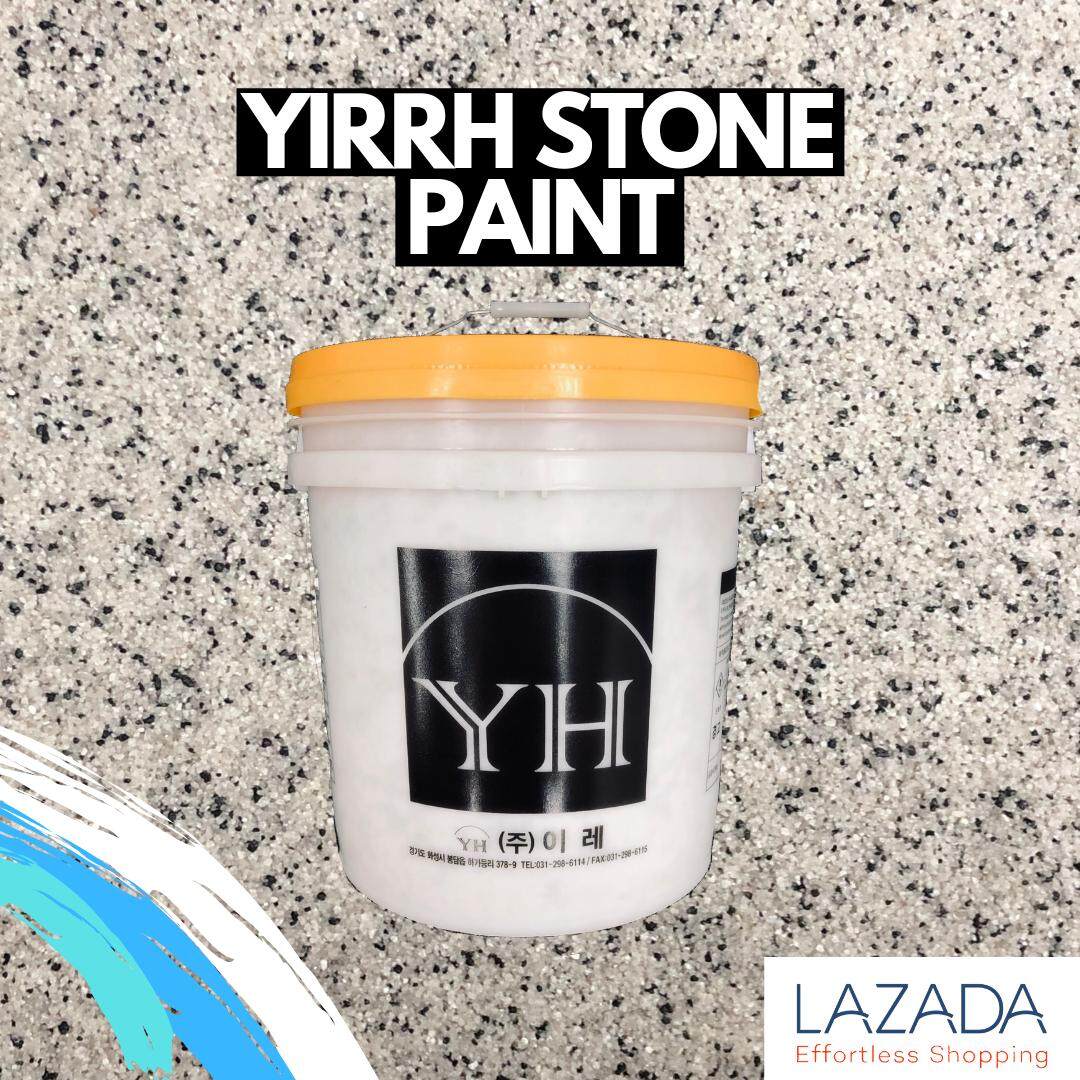 It could make the high value and feeling when customer enter entrance. Stone texture is giving the impression of luxurious.
PDS will try to contribute for making high value style of building in Malaysia.
If you have any enquiry about the product, please contact to PDS Consulting Sdn Bhd.

Tel : +603 4270 5430
Person in charge : Ms.Syahirah
Email : syahirah@pdsconsulting.com.my